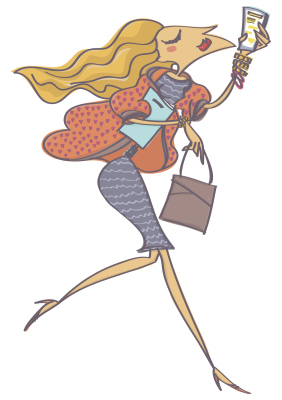 Give Yourself a Treat!

                         For Only $3.00 Per Month

              You'll have full access every week to

our NEWEST issue of "Grand Manner Magazine" 
  Not only will you get delicious Recipes, Lifestyle Tips, TV and Movie Highlights each week we'll SURPRISE you with a fun and challenging  Crossword Puzzle, Sudoku, and
Word Game to Solve...

Ooo la la!

This Crossword 

Puzzle is

so much fun!

* Upon Purchase please allow 24 hours for Log in Registration
to be processed... and then let the FUN BEGIN!